Discover Our Location!
Living in this incredible neighborhood offers front-door access to the top hotspots in the sought-after Sugar House district of Salt Lake City. Get downtown or to the airport with the S-Line streetcar conveniently across the street. Use our convenient freeway access to get to Snowbird, Alta, and Park City ski resorts within a 30-minute drive.
Contact

2191 S McClelland Street Salt Lake City, UT 84106

(801) 823-8330
Key Locations

Salt Lake City Airport

10 Mi

University of Utah

3.2 Mi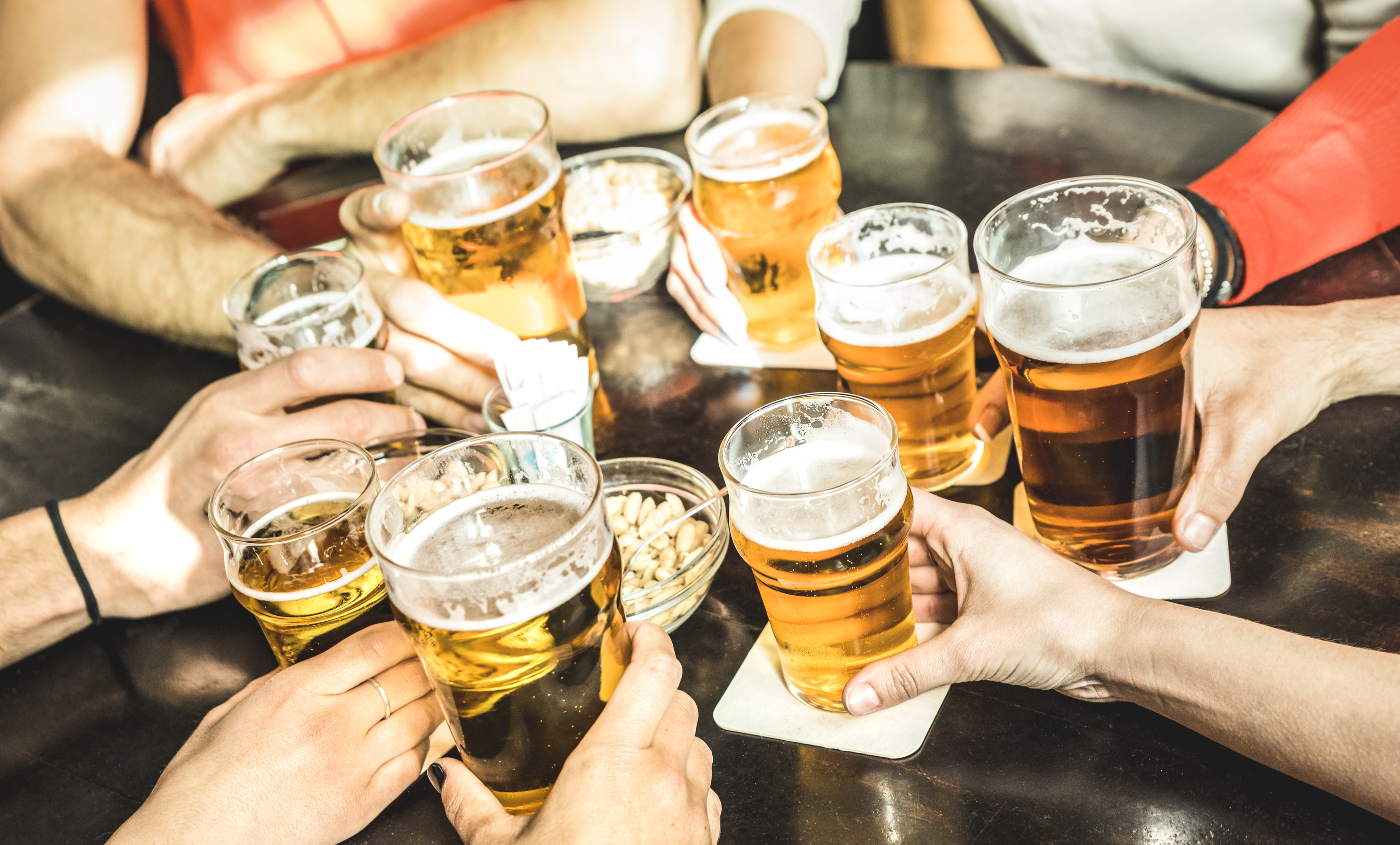 Wasatch Brew Pub
Located in the heart of sugarhouse, Wasatch Brew Pub is a hip BrewPub known for its award-winning craft beers. Offering a full lunch, dinner, and weekend brunch menu, this is the perfect spot to wind down and enjoy a drink.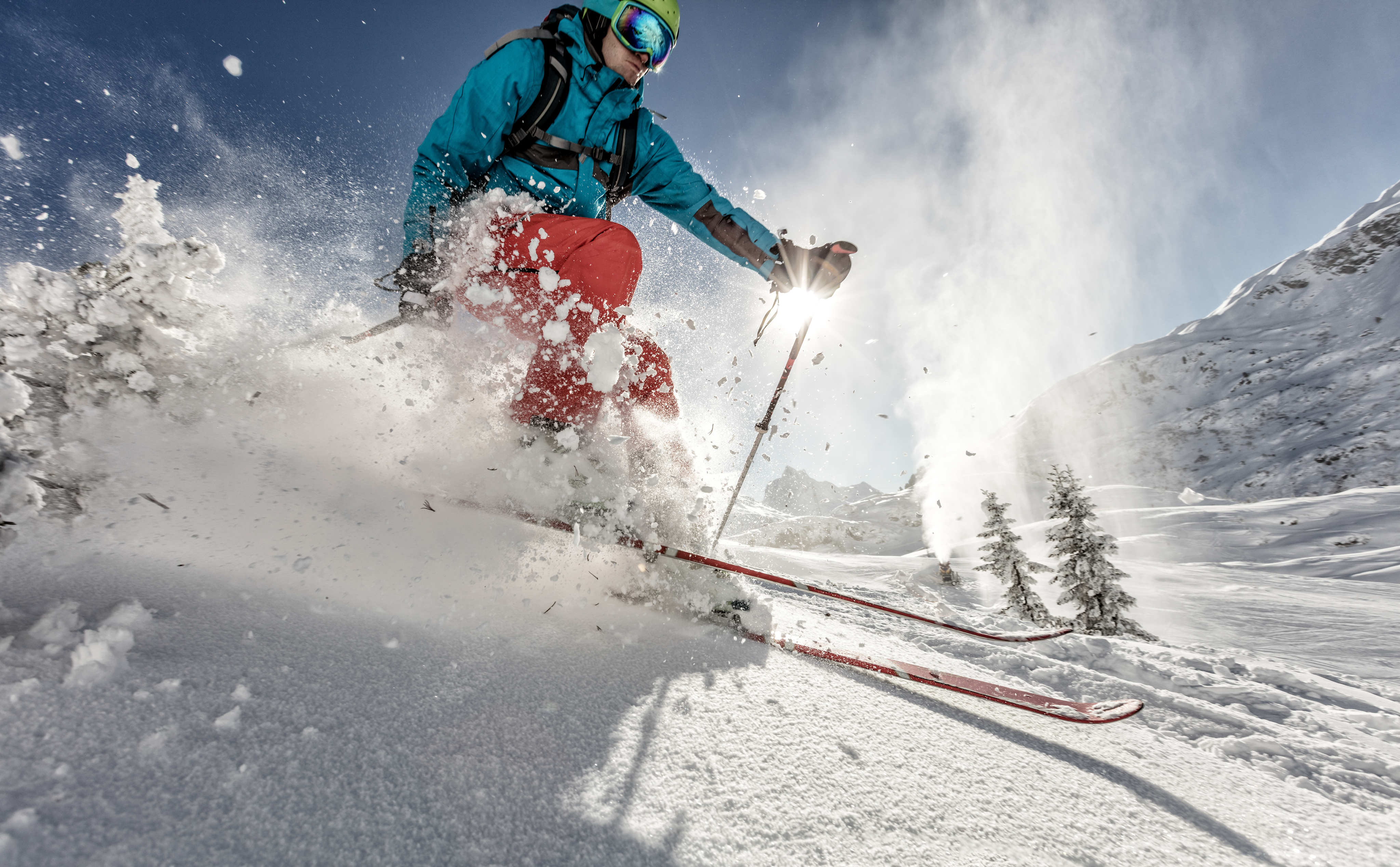 Park City Ski Resort
After a 30 minute drive up Parley's Canyon, you will find yourself at one of Utah's top ski resorts. With 41 lifts, Park City doesn't just offer winter fun - the four season resort offers live concerts, alpine coasters, and more during the summer months.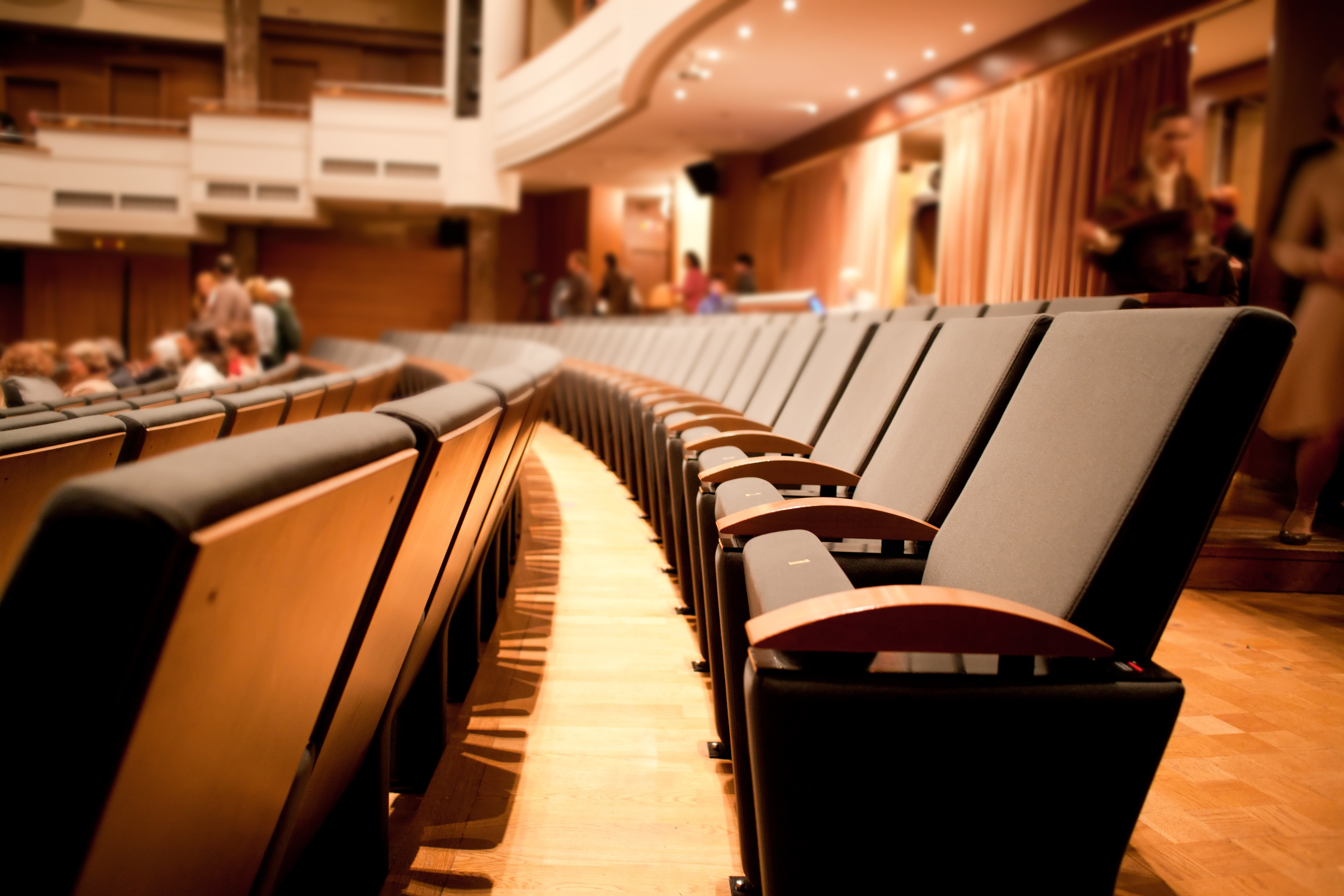 Eccles Theater
Recently built in 2016, The Eccles Theater is a brilliant setting to enjoy the preforming arts! With indoor and outdoor entertainment areas, Eccles Theater hosts touring Broadway shows, concerts, comedy shows, and other popular events.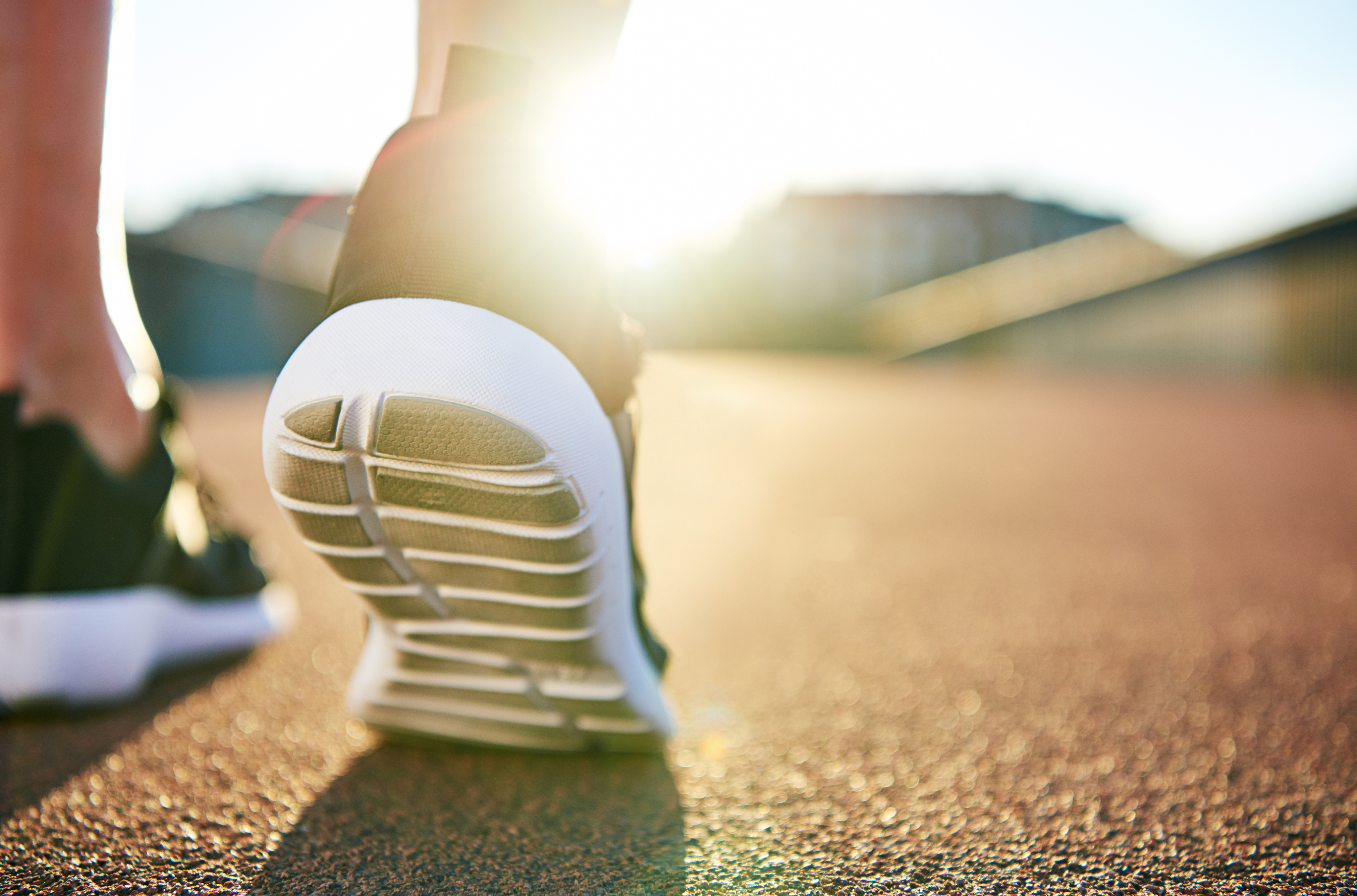 Parley's Trail
Hop on an 8 mile paved pedestrian and bicycle urban trail right outside your door! The S Line GreenWay is just one entry point for this scenic trail that runs through Sugarhouse and connects Parley's Canyon to the Jordan River.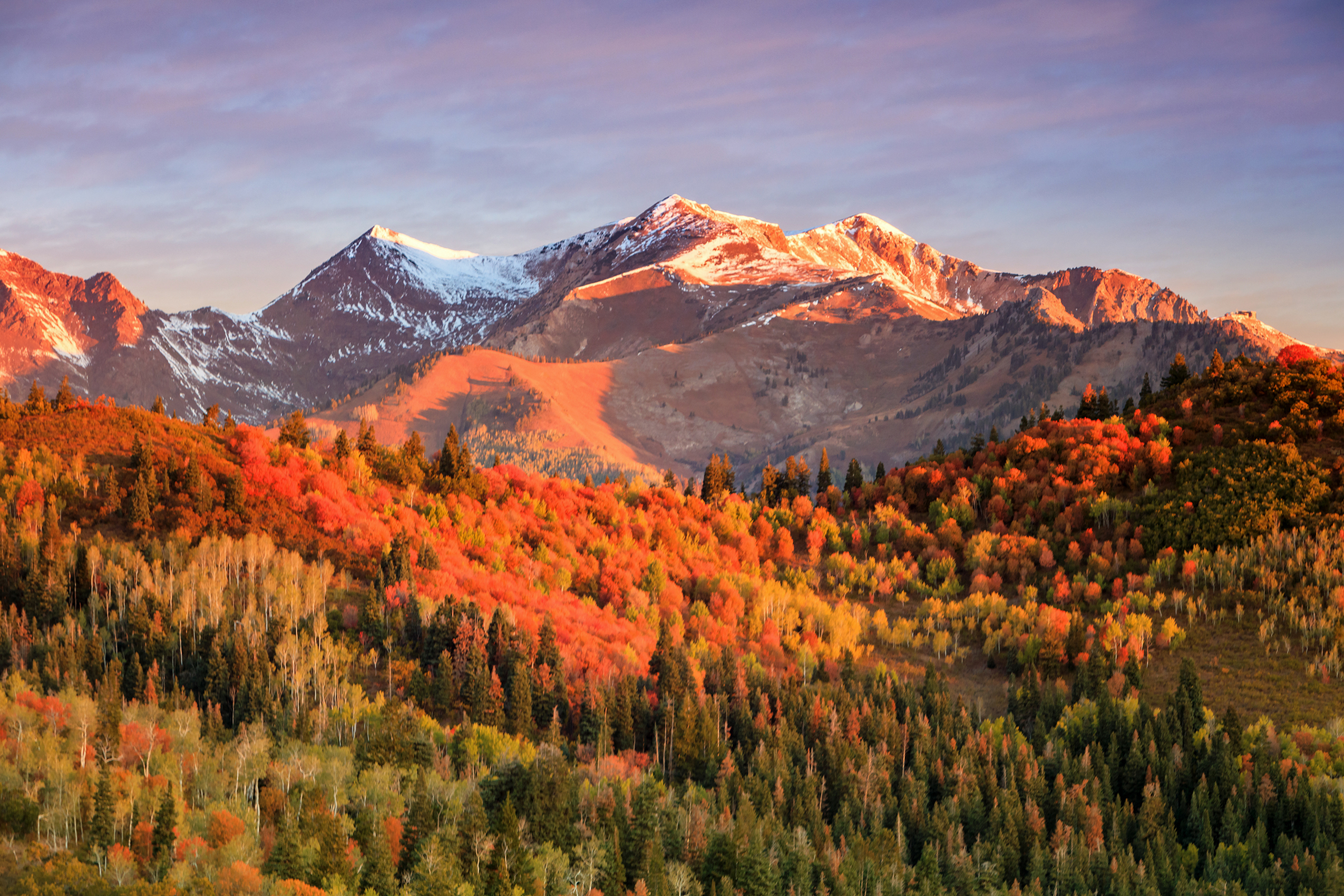 Wasatch Canyons Recreation
With access to six major canyons on the Wasatch Front, you will find endless possibilities for hiking, biking, and skiing. Each canyon is just a few minutes away, ensuring that you have access to year-round adventure!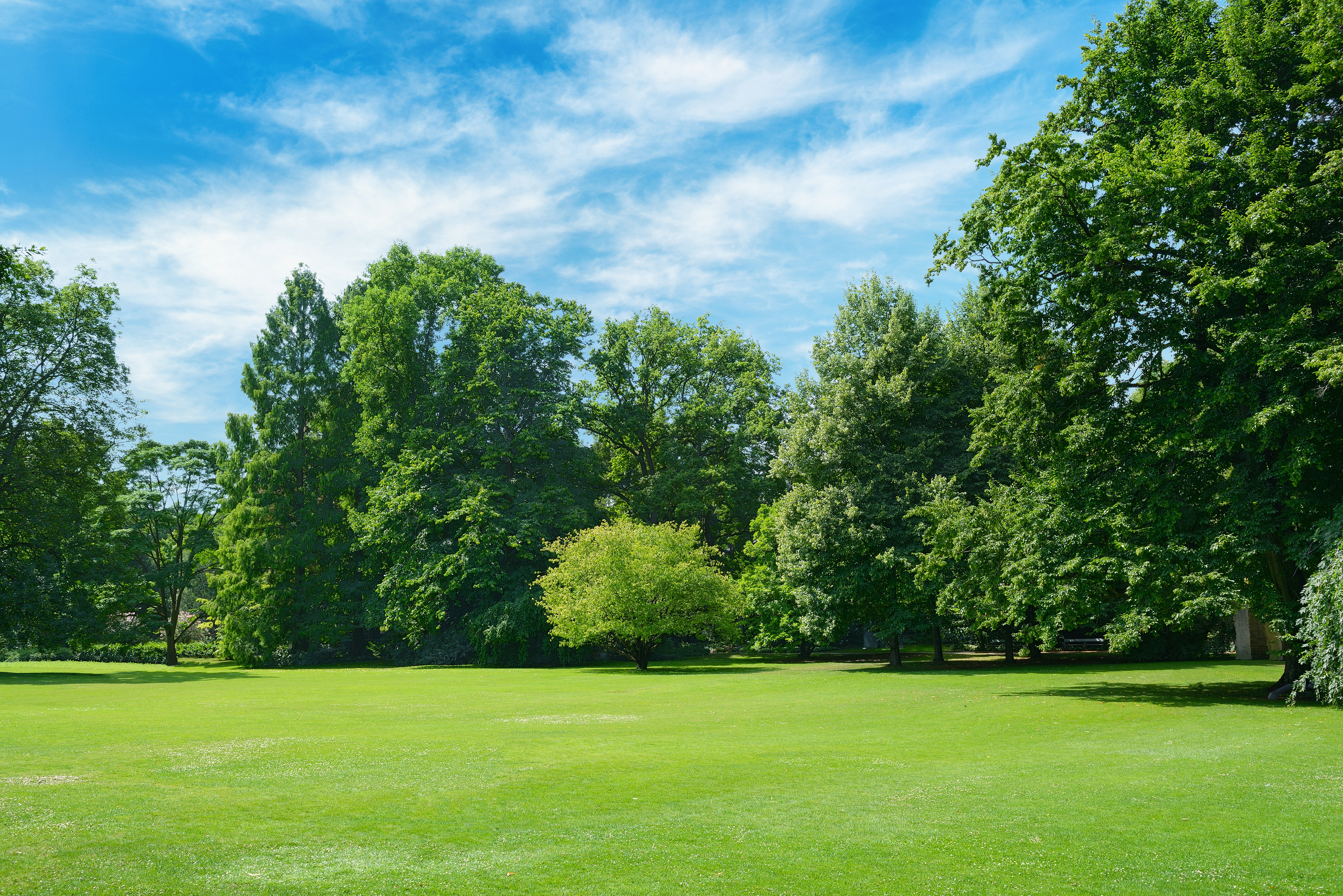 Sugarhouse Park
With 110 acres, Sugarhouse Park is a popular spot year round! In the summer, you'll find joggers, picnickers, and Salt Lake's most popular 4th of July firework show. During the winter, the park is popular for sledding and little ones learning to ski!